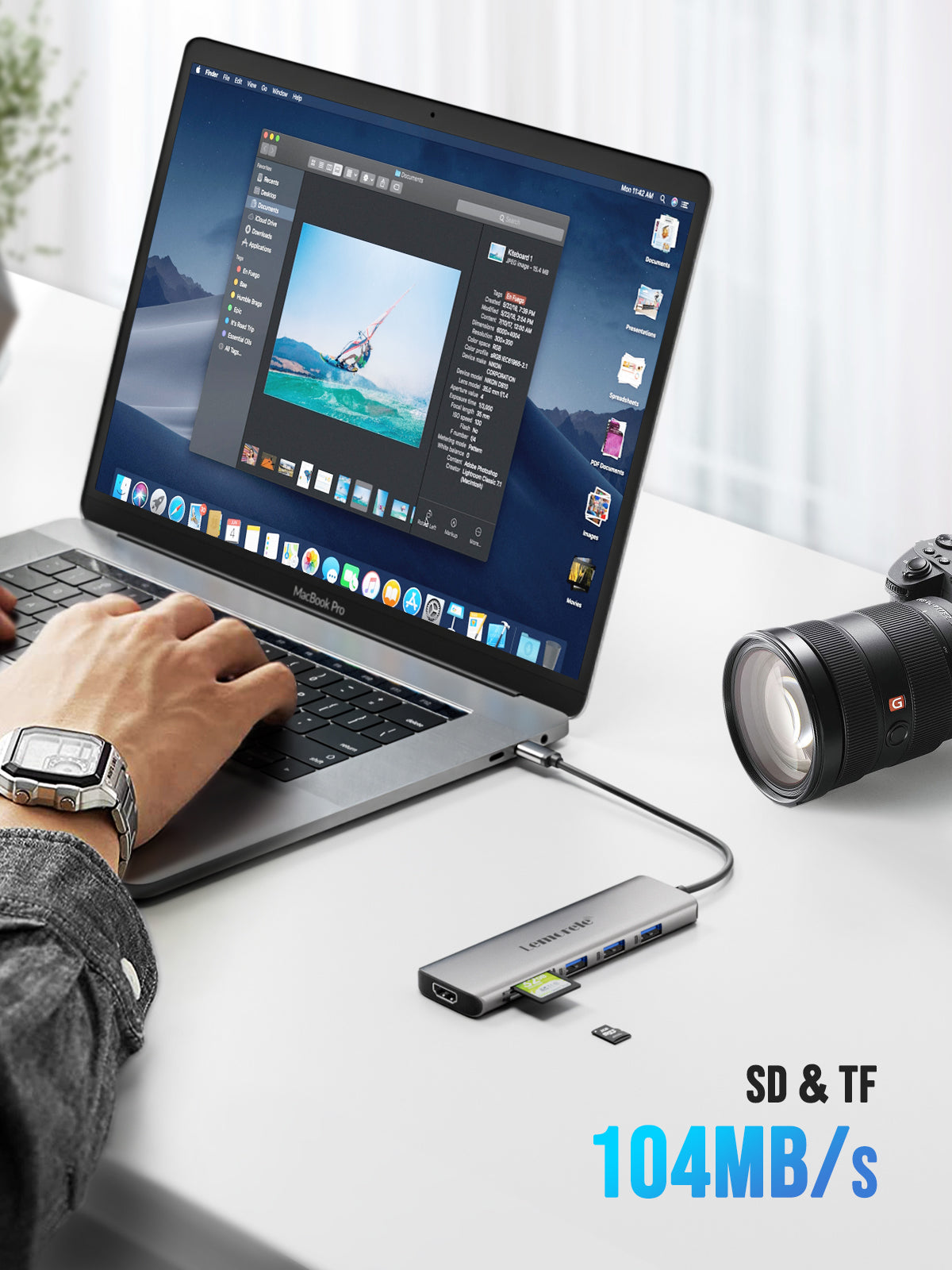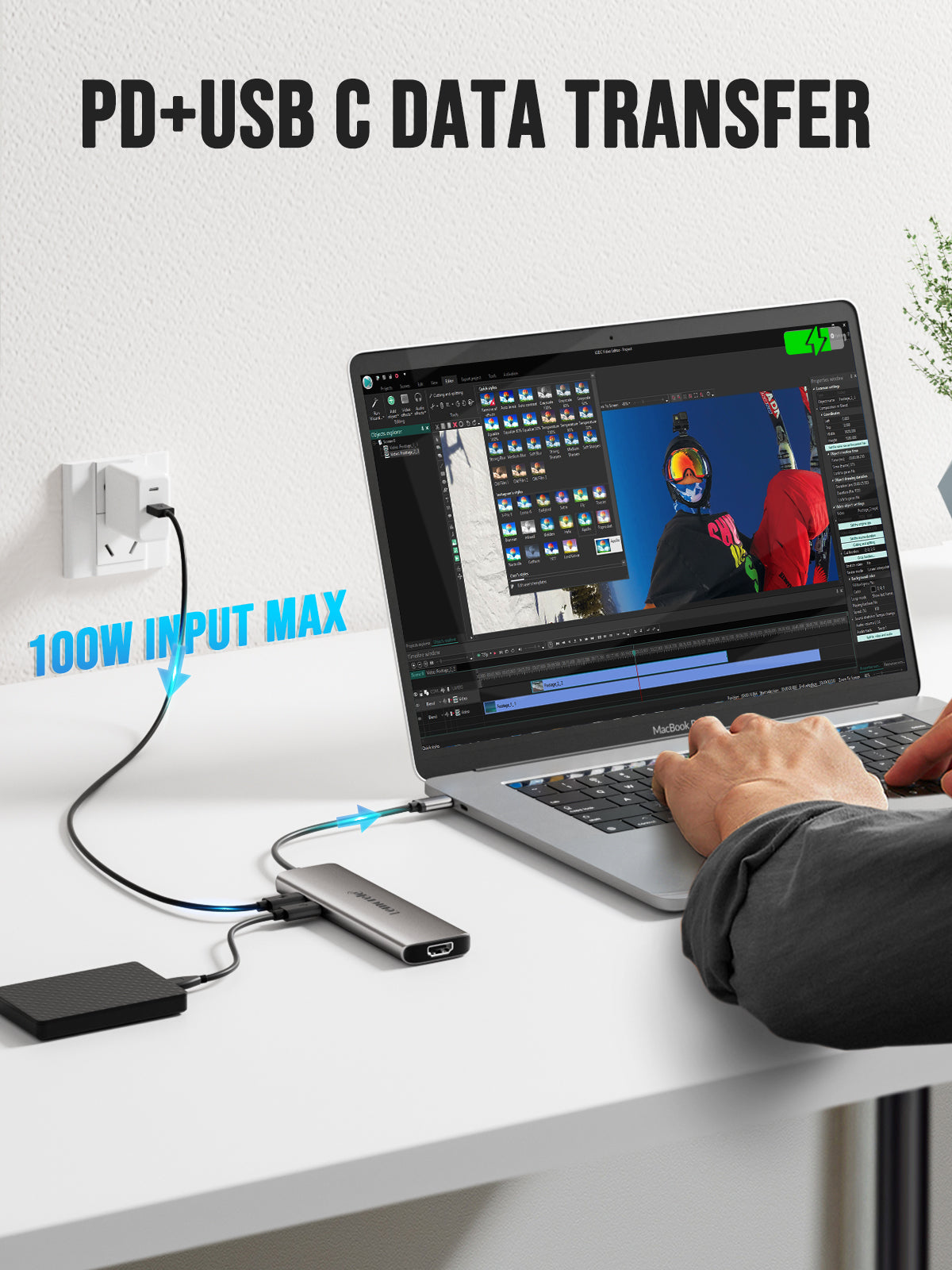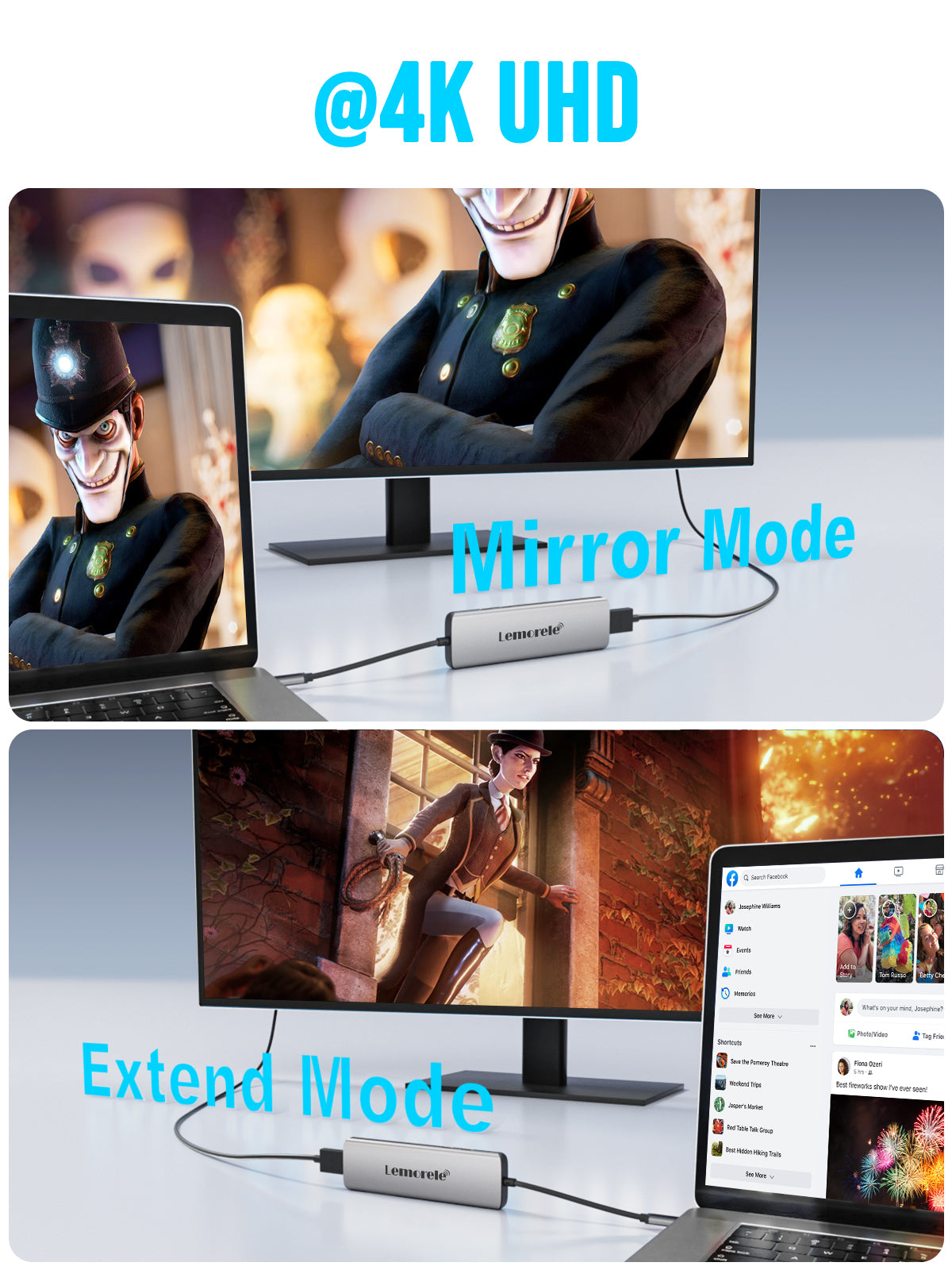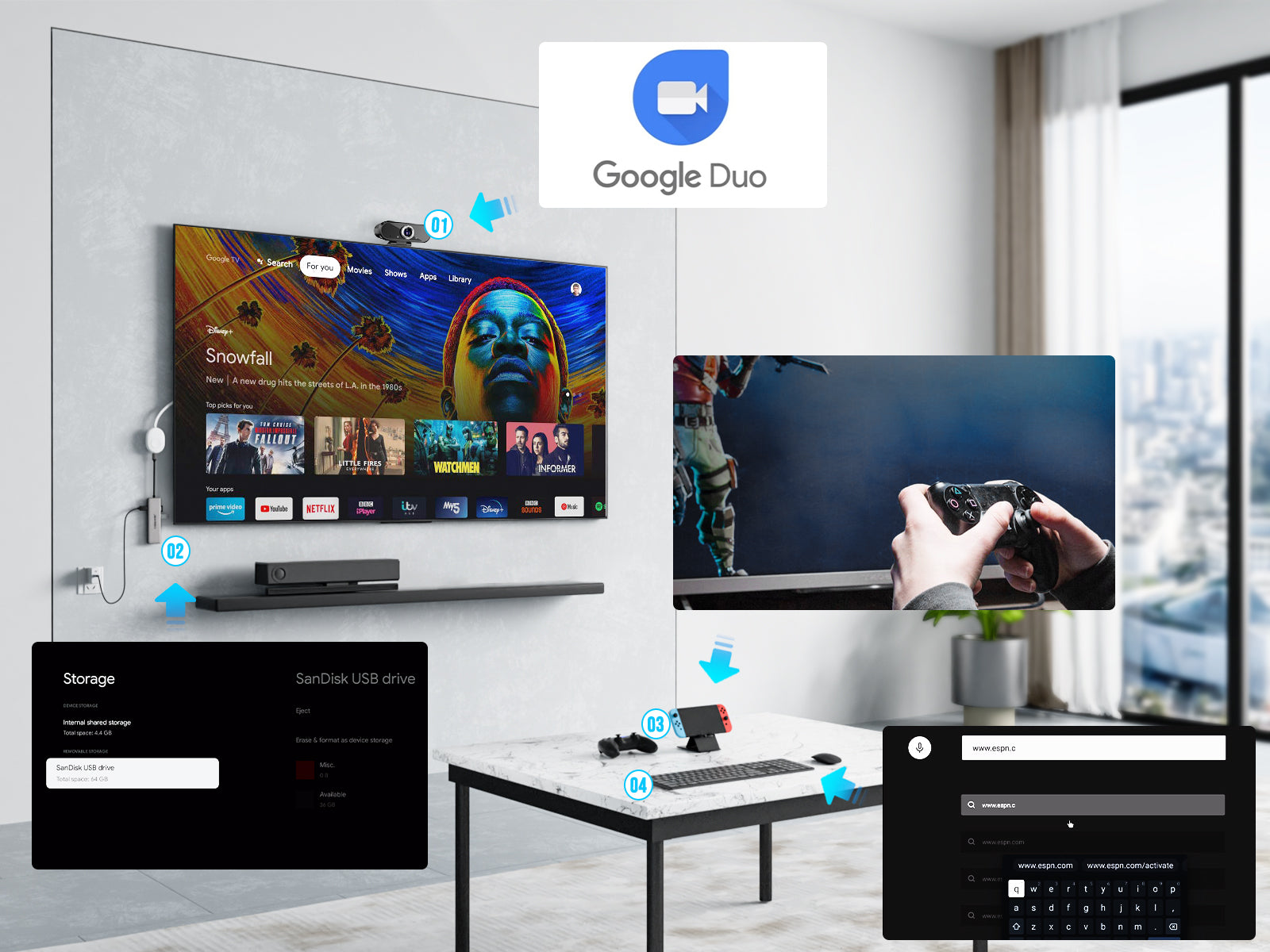 Lemorele USB C Multiport Adapter 8 in 1 【#TC38】


PD 100W Fast charging

No worry about power issue any more,with its pd pass through charging,support more power consumption devices to be connected and keep your laptop on power all the time!

HDMI 4K Ultra HD and 3D

Mirror or extend your 4K video / game changer to an HDTV, monitor or projector and enjoy streaming to a larger screen in 4K UHD or 1080 Full HD resolution.

The USB C to HDMI supports duplicate mode and extended mode, so it's perfect for giving presentations or lectures, watching movies, etc.

Read SD / TF cards

The SD and Micro SD card slots support almost all SD card formats for seamless access to photos and other media files with read speeds up to 104MB/s. It is the best choice for photographers and designers.

High Speed USB 3.0 ports

USB C to USB adapter has a USB-A 3.0 port (up to 5.0 Gbp/s) that allows you to connect a mouse and keyboard or USB flash drive to your macbook or other USB c laptop.

Superior Heat Dissipation

The aluminum shell and high-efficiency integrated chip absorb heat quickly and have strong heat dissipation ability. The product can be used at room temperature, which can not only realize the safe reading and transmission of files, but also maintain the maximum work efficiency.

Lightweight and Portable

With a compact and portable design, all ports are in one hand. The USB C Dongle weighs less than 3 oz and works well at the office and also for everyday use. Perfect for vacation and business trips.
This product has no reviews yet.